Resources and tools for B2B marketers and entrepreneurs
Find out more about regulations and check our blog or our recruitment page for open positions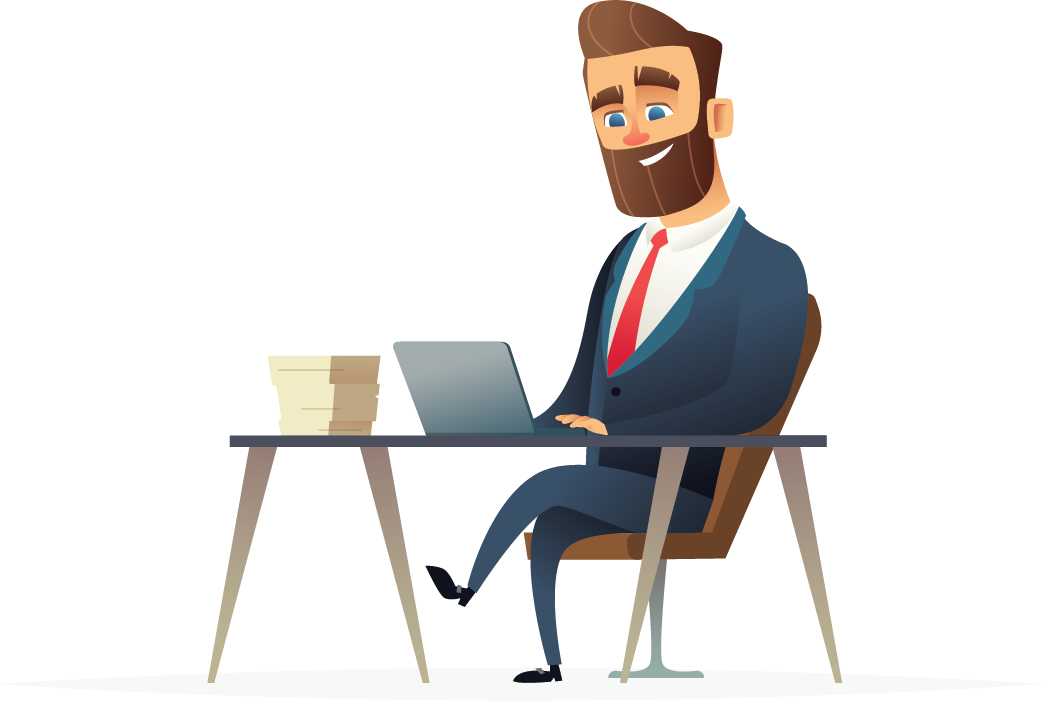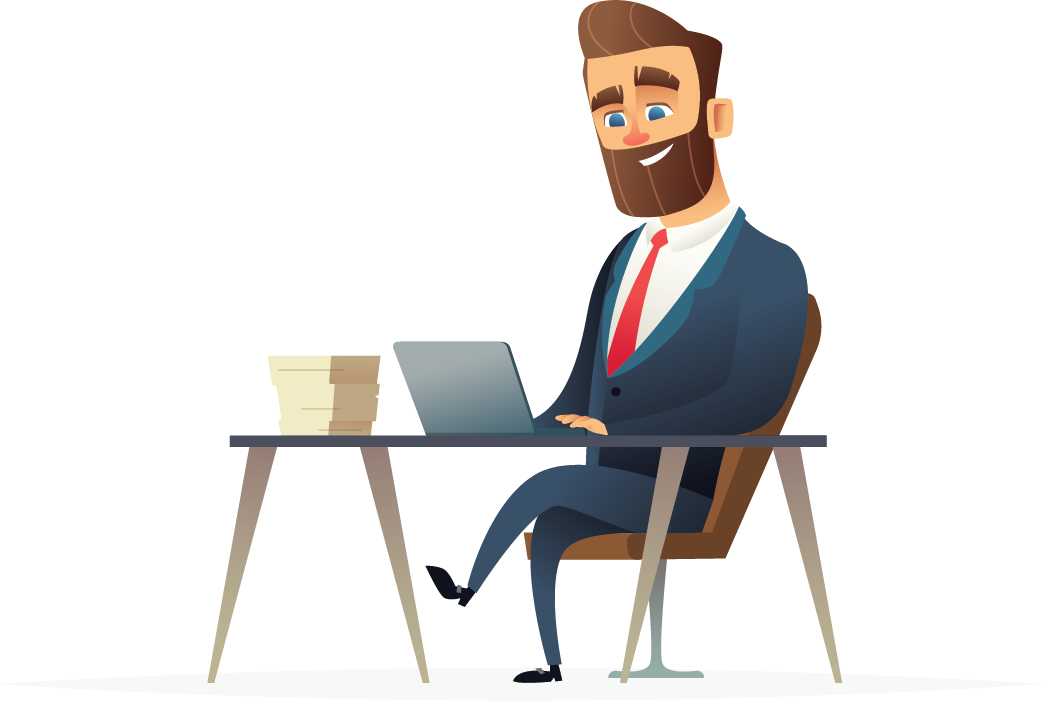 Forecast your b2b email marketing results using our ROI calculator based on average cross-industry stats.
A blend of decades of marketing experience and top-edge technology
Have the world's best experts in creating incredible b2b marketing and sales strategies as your sidekicks.
Marketing, legal and tech experts
Worry-free fully compliant service in Europe, the UK, USA, Canada, Australia, China and etc.
General Data Protection Regulation - GDPR
ICO Privacy and Electronic Communications Regulations - PECR
Controlling the Assault of Non-Solicited Pornography And Marketing - CAN-SPAM
Be part of a fast growing company
Be part of the fastest-growing marketing and tech company in the world.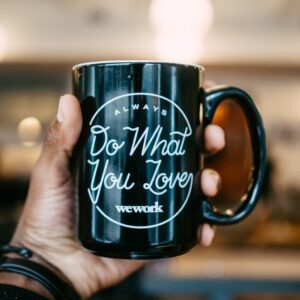 Let's resolve a dilemma that every B2B marketeer out there has been through: what to do, how to use a lot of different tools, how
Read More