Let's resolve a dilemma that every B2B marketeer out there has been through: what to do, how to use a lot of different tools, how to do the prospecting by themselves, or perhaps even if they should employ a full-service prospecting company.
So, we're in 2021, and doing prospecting is not an easy thing to do. There are a lot of things you need to pay attention to, like legal and technical issues that may arise.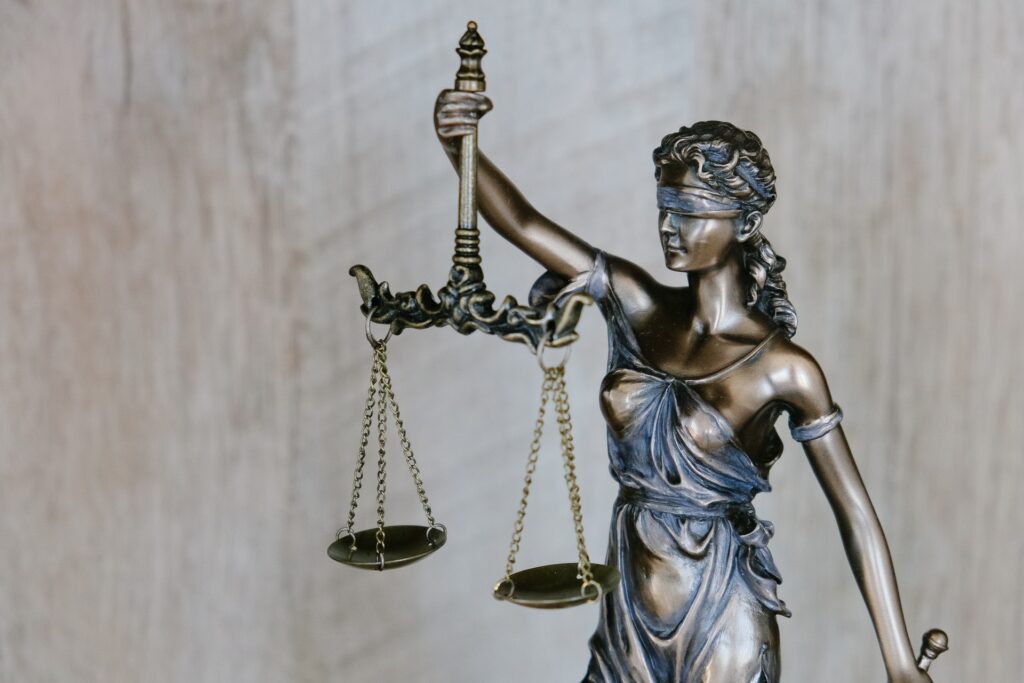 First and foremost, let's go through the legal issues. You need to pay attention to GDPR if you target people in the EU or EU citizens, or CAN-SPAM if you target people in the USA (also there are restrictions in targeting Russian or Chinese companies, for they restrict the way you keep their citizens' data).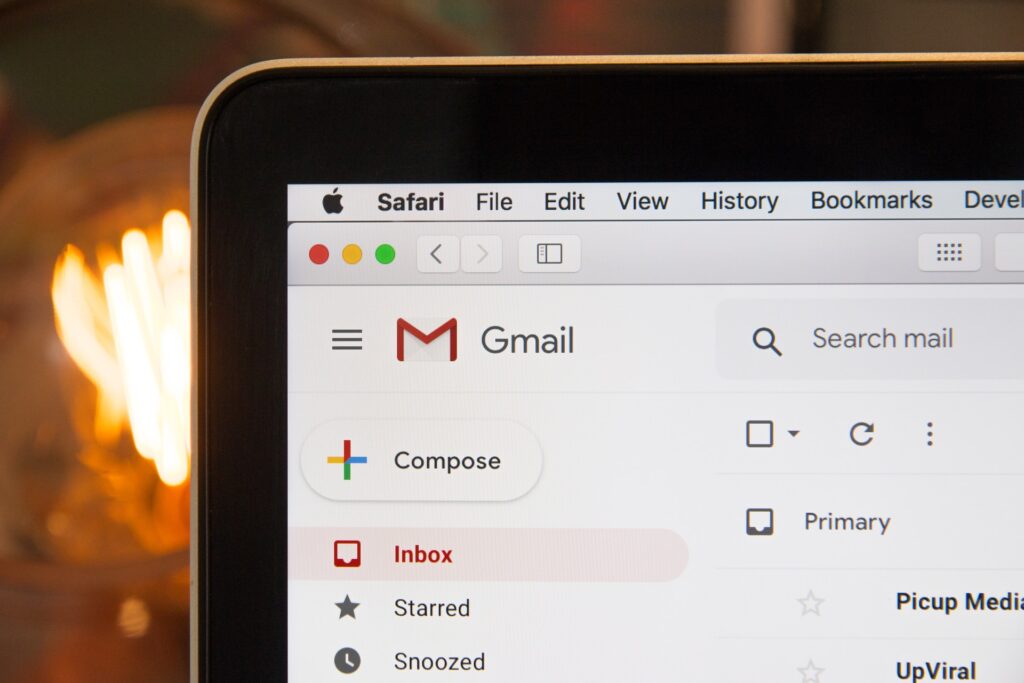 The technical list goes from ESP restrictions to your domain health. If you plan to buy a vendor list of contacts, just don't. The fact is that, at least 20% of your contacts are not valid after just a year. So why does this happen? Because people move to other companies, they change positions (in terms of GDPR, contacting the right job title is crucial in order to be compliant under LIA) or they retire. Then you will face the Email Service Providers restrictions. They monitor how many times you have sent the same content to multiple recipients. Please pay attention: just changing the first name to John, Jane, etc., or changing the company simply won't work – the personalization must go a lot deeper than that. The ESP can easily detect these changes and flag your template as spam or promotion. So, you will have to write each of the emails, or most of them, one by one in order to pass the spam filters.
Using our prospecting service, everything is handled by a team of experts. We handle the compliance and all technical issues – and also, we are very transparent. 
Basically, every single piece of data is shared with you by using a business intelligence platform that allows you to monitor the whole activity in real time. In simple terms, we handle everything, and you are left to do what you love doing – attend meetings, close deals, and grow your company.