Choose a powerhouse prospecting partner
No more setup fees or other irrelevant agency tariffs. With Bspec's smart model, you remain in charge of your marketing promotional budget.
Step 1. Choose model that best works for your company
Pay Monthly
No Commitment
SAVE 0%
up to
£
2
GBP
per prospect
Pay Monthly
SAVE 25%
Commit Quarterly
up to
£
1.5
GBP
per prospect
Step 2. Fine tune your model
Pricing is based on the monthly volume of prospects you want us to engage on your behalf
Step 3. Your average deal value
Typical monthly campaign overview
To generate business worth
Website visits & Direct calls*
*Open, Click and Lead rates vary depending on industry, targeting and your proposition. Based on cross-industry stats, using 2022 data, with an average of 3.7% lead rate. 90% of campaigns generate a lead rate of between 2% and 8.7%
**Based on client-provided cross-industry stats, using 2022 data
Your campaigns will include
Monthly volume of 1000 freshly sourced and precisely targeted prospects with real-time continual optimisation.

Four sequential messages written by b2b copy expert with continual optimisations

Analysing, logging responses and continual optimisation of campaigns

Legal compliance review of all campaigns
Experienced marketing, legal and technical team
Dedicated marketing campaign manager

Dedicated client success manager

Business intelligence specialist

Technical delivery specialist
B2B email copywriter expert

Real-time business intelligence reporting system

Proprietary platform, build from the ground up only with b2b email marketing focus
The collaboration with bSpec was a crucial moment for our business. It completely changed the way we used to work and our approach to the customers. We were too focused on chasing clients, and with their help,
we managed to get to the right people without much effort.
As a result, we have two different eras, one before and another significantly more profitable after bSpec.
Simply, the best b2b email marketing service. Although our market is highly niche, Frosina and Marija give 105% and
deliver results consistently
If you are looking for
well-targeted and qualified leads
for your company, bSpec is the place to start your pursuit. Excellent customer experience!
Really solid and reliable leadflow from these guys.
We wanted a steady flow of qualified leads for our sales people, and that's exactly what we got, month in, month out.
Very impressed.
Really happy with bSpec. They do not indulge in aggressive email marketing messages.
The emails they send to prospective customers, are very polite, friendly and have received a very good response.
We are glad that we finally found a
company that delivers results.
So far, we have worked with a few so-called leadgen firms, but bSpec is an entirely new game, incomparable. We highly recommend it!
They are
the most synergized team I have ever worked with.
Well educated, committed, positive young professionals. Always on time and armed with great ideas. They don't face obstacles; they only face challenges. Cvetko, Frosina, and Maria make the impossible just a piece of cake.
scalable selling
.


predictable growth

.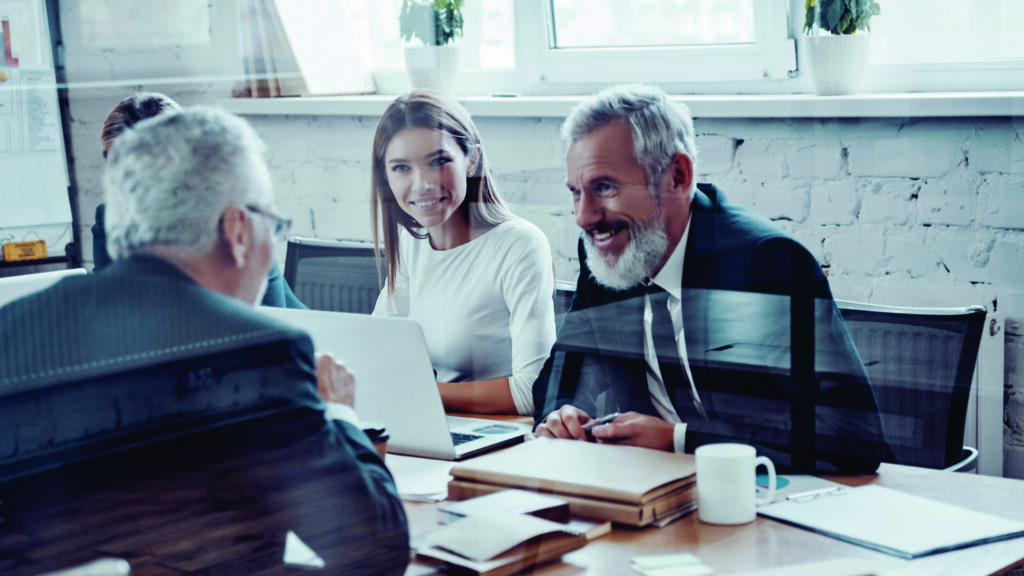 scalable selling
.


predictable growth

.